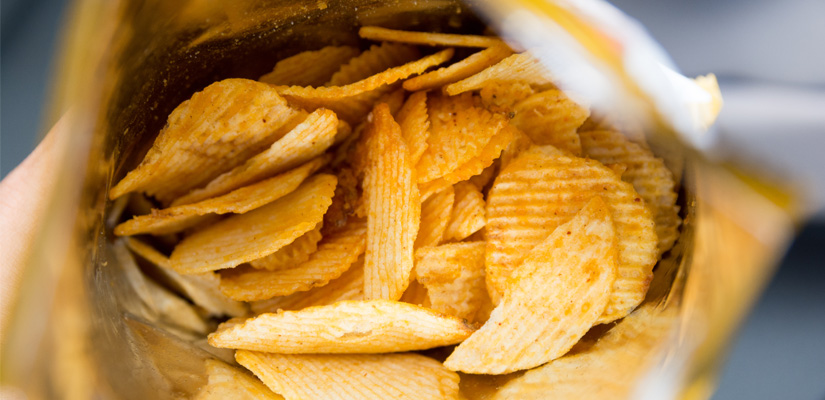 CHALLENGE
One of the nation's largest producers of snack foods required a way to quickly clean the conveyor in between batches. It also required the ability to move the conveyor from location to location.
SOLUTION
The Hapman Hi/Lo Helix Flexible Screw conveyor employs a mobile base with a pivoting feature to raise and lower the conveyor. The required constant wash-downs, conveyor clean-outs and auger change overs could then be done safely, by one person, working at ground level. Previously it had been a difficult task requiring their employees to work from ladders, sometimes in precarious positions, high in the air. In addition, the Hapman Hi/Lo Helix was totally portable providing them with the "throughout the plant use" flexibility they sought. An electric actuator allowed them to raise and lower the conveyor for quick changeovers and clean outs plus it could then be easily maneuvered from room to room (even through standard height doors) while leaving the conveyor fully assembled.
RESULT
The stringent demands involved with multiple use equipment in a food processing environment were met and the manufacturer was able to accomplish multiple conveying tasks with a single conveyor. Cleaning was greatly simplified and improved – with a total dismantle time of 5 minutes or less, by a single maintenance person and without special tools or ladders.