We Specialize in Effective, Expert Handling of Coal, Biomass Feedstocks, and Ash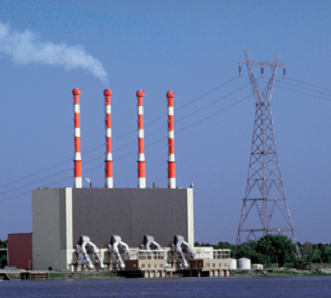 The effective movement of coal, biomass feedstocks, and ash from boilers, stacks, and economizers requires equipment from material handling experts. You can trust our experience and quality to deliver equipment and systems for the operating demands of power generation.
Our Tubular Drag Chain Conveyors are designed to accommodate the layout configurations, volume, aggressive materials, and high temperatures required for 24/7 operating conditions of your industry.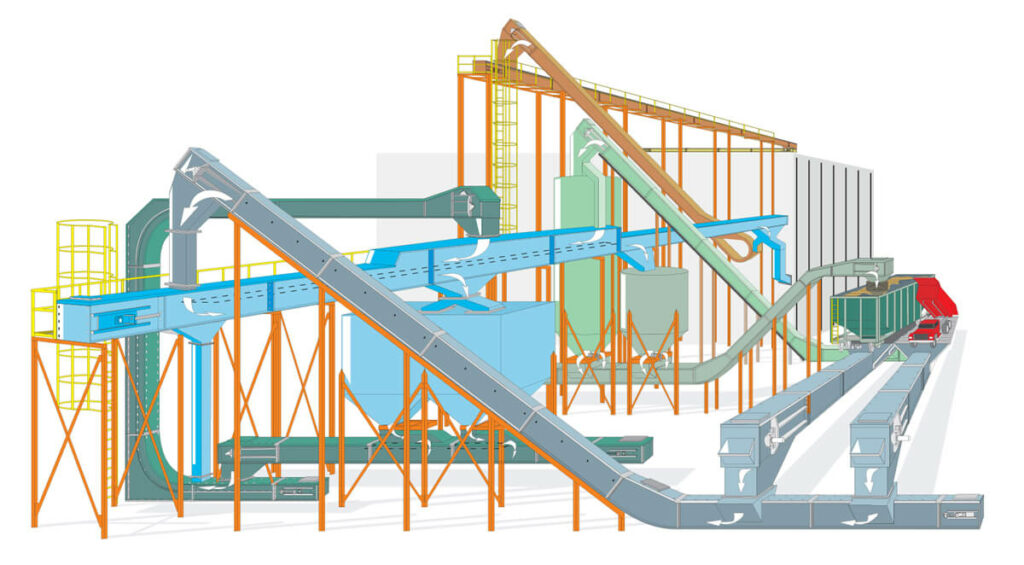 Receiving – Distribution – Boiler Feed – Ash Handling
Other Fuels/Blends
Fly Ash
Bottom Ash
Effectively Moving Ash
Derived from a Wide Range of Experience
Our conveyors are engineered for power generating and supporting systems:
Utility Generators
Industrial Power Plants
Waste to Energy Producers
Independent Power Producers
Cogeneration Plants
Process System Plants
Institutional Power Plants
Steam Heating Plants
Conveyors and Material Handling Equipment that Effectively Handles All Ash Products
Our extensive experience includes the design and supply of complete systems for handling:
Bottom Ash
Bed Ash
Sifting Ash
Mill Rejects
Economizer Ash
Air Heater Ash
Ash Clinkers
Rear Pass
Baghouse Ash
Precipitator Ash
Pyrites
Superheater Ash
Stack Ash
Slag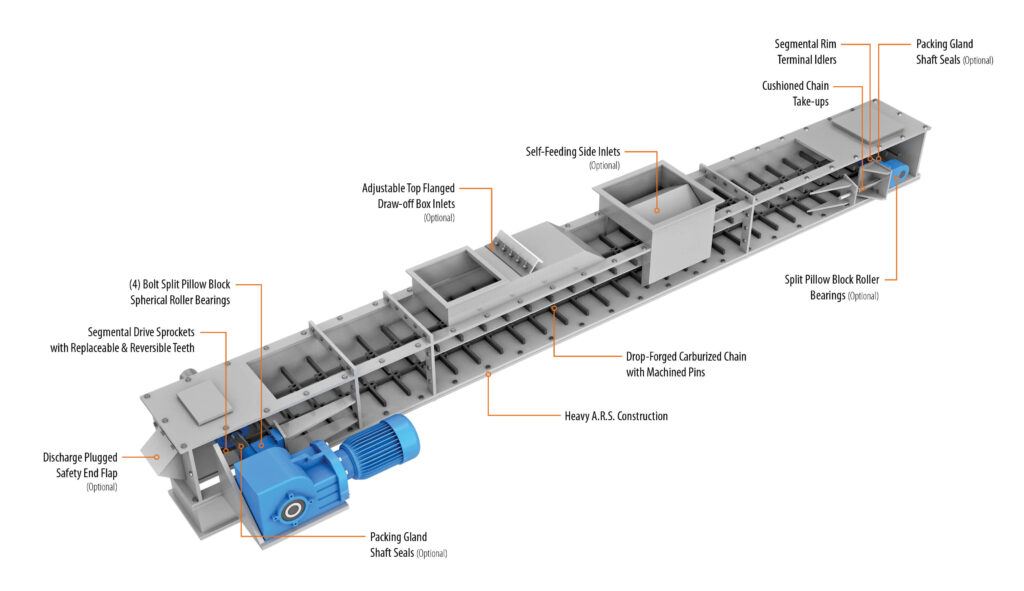 Hapman conveyors and bulk material handling equipment support power generation by overcoming feedstock management challenges: