We Can Help You Recycle and Reuse for Optimum Returns and Environmental Stewardship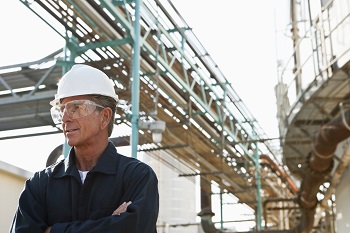 Waste processing has taken a paradigm shift away from haul-away and disposal which is treated as a business expense and potential risk, to now considered another part of the production process that is treated and reused or sold for recycling. This shift takes the mass waste and wastewater generated from industry and turns it into a potential asset or revenue stream.
Click here to access free technical resources for your industry.
We have worked with industrial users, small municipalities, and Wastewater Own-Operate-Maintain firms, to design and build material handling equipment that automates the waste handling process and offers systems for dosing and slurry blending. If you are a small municipality and you need to adjust your treatment process to meet very stringent EPA requirements for landfill and accepted discharge levels, we can assist you in developing a bulk material handling system to deliver catalyst materials into your water treatment process and a given rate. Read the Village of Gilbert's Case Study to learn more. If you are a third-party consultant or an Own-Operate wastewater management company we can support your designs and layouts with equipment that unloads, conveys, meter feeds, and creates slurries to the application requirements. Read this section of our Equipment and Systems highlights to see how we helped a Lithium Mining company achieve its recycle and ruse goals.
Our equipment supports waste and wastewater treatment efforts and overcomes some of these challenges in dealing with waste;