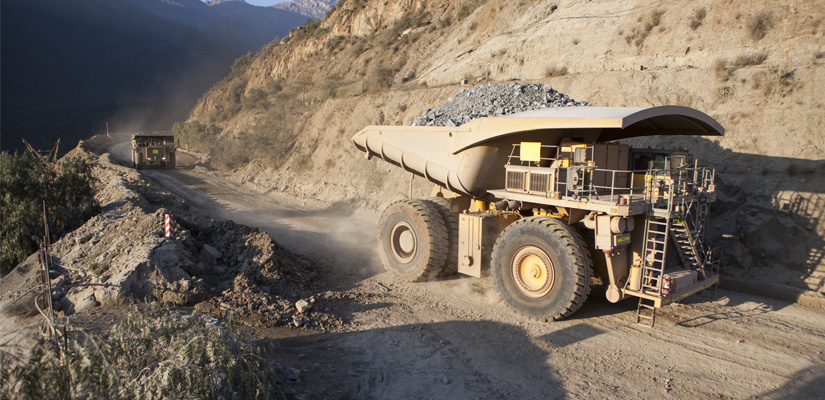 CHALLENGE
A mining operation located in the mountains of Chile required an equipment method to handle and convey ammonium nitrate (NH4NO3) without degradation, 50 feet vertically, into a silo. Their current method of air conveying was damaging the prill of the material, resulting in an oxidizing agent which was proving less than expected reaction performance.
SOLUTION
The solution was installing a Hapman tubular drag conveyor. This enclosed system is designed to handle a wide range of flowable materials and provides a high degree of protection, isolation and cleanliness. Degradation is limited due to gentle handling of the product in the tube and the use of a special Hapman chain which helps prevent wear and abrasion of the material being conveyed. This 6-inch diameter conveyor was constructed from a schedule 40 pipe for durability. A specially designed sprocket, with hardened teeth, drives the internal chain. The chain is connected to a heavy-duty gear reducer which is in turn driven by an energy-efficient 2 HP motor.
RESULT
The prill degradation was eliminated, reaction performance when used as the oxidizing agent in detonations was excellent.